WE ARE
HIRING
Welcome to Kammac Careers
Kammac is a well-established and fast-growing logistics provider, offering a professional and personal service. Kammac is an agile organisation identifying and providing cost efficient solutions that ensure flexibility, control, and above all quality and safety to our customers. We operate with integrity and transparency to serve our customers to the highest standards.
We believe that developing long term relationships is key to identifying opportunities and delivering reliable, sustainable, and effective supply chain solutions to our partners allowing them to concentrate on their core business.
If this sounds like the place for you, then take a look at our current vacancies.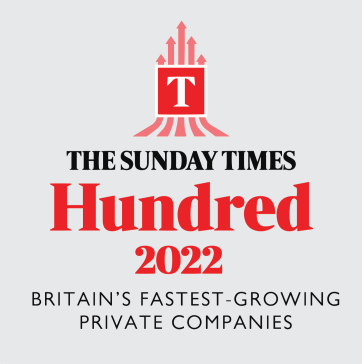 Kammac Skelmersdale (HQ)
Unit 1,3,4
Gillibrands Road
Skelmersdale
Lancashire
WN8 9TA

Kammac Burton 16
Molson Coors Brewery
Hawkins Lane
Burton Upon Trent
Staffordshire
DE14 1PT

Kammac Burton 101
Burton 101
Quintus Park - Unit 5
Branston Locks
Burton-on-Trent
DE14 3PD

Kammac Knowsley 200
Ainsworth Lane
Knowsley
Merseyside
LS34 9EU

Kammac Knowsley Jupiter 143
Jupiter 143
Deacon Industrial Park
Knowsley
L33 7YQ

Kammac Knowsley - Titan 525
Coopers Points
Knowsley Industrial Estate
Cooper Lane
Liverpool
L33 7UB

Kammac Manchester 208
Fraser Place
21 Commerce Way
Trafford Park
Manchester
M17 1HW

Kammac Preston 90
366 Walton Summit Center
4 Oaks Road
Preston
PR5 8AP

Kammac Runcorn 152
The Cube
Preston Brook
Whitehouse Industrial Estate
Runcorn - The Cube
WA7 3GA

Kammac Warrington 379
379 Dallam Lane
Warrington
Cheshire
WA2 7NT

Kammac Wavertree 170
Space 170
Pighue Lane
Liverpool
L7 9QA

Kammac Widnes 258
Gorsey Point
Widnes
WA9 0GW

Kammac Worksop 68
Unit 1 Highgrounds
Industrial Estate
Worksop
Nottinghamshire
S80 3AT

Proud to be associated with...